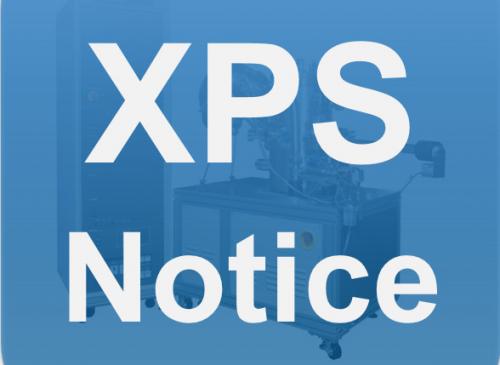 The PHI VPII XPS maintenance service is finished. The users can start reservation now. There are some updates:
The new version SmartSoft was installed and tested. Please contact Core for any questions; 
The only remaining issue is that the intro chamber heat/cool stage cannot be used directly but can be worked out. Please contact Core if it is needed for sample pretreatment.