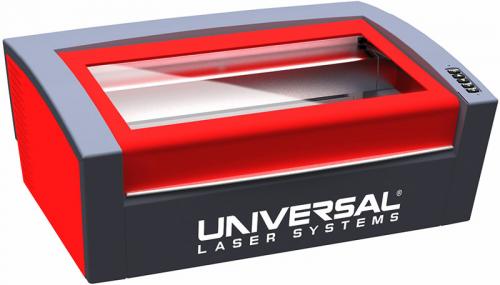 Joy Hillman from Universal Laser System will come to West Campus to give us a talk entitled "Multiwave Laser Material Processing". He will introduce the application of laser technology on fabrication of complex devices such as electronic circuits and microfluidic devices. 
Time: Tuesday, May 23 at 12:00 pm
Place: West Campus Conference Center, Room 220 
Please click Here to see the seminar poster.